"Photography is truth, and cinema is truth twenty-four times a second."
Driving technology for leading brands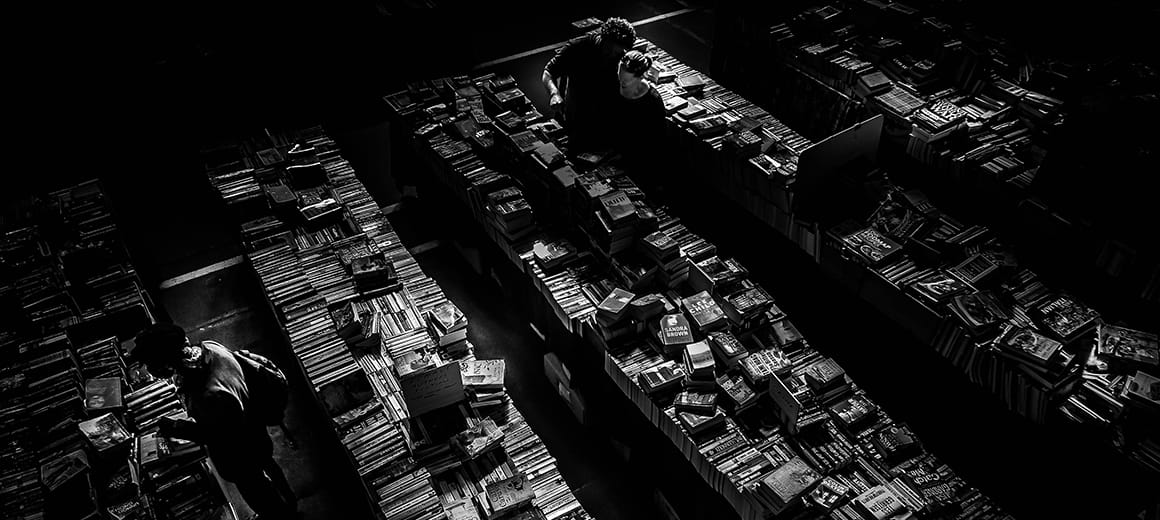 Since 2018 I have been working as a professional videomaker for events. I always enjoy meeting new people and helping them capture unique moments and special events. I've always been drawn to event videos found on social media and online. I quickly realized what kind of profession I wanted to pursue in my life. As a professional event videomaker, my main goal is to use my skills to show the sincere emotion behind each event, in an artistic and captivating way.
With my experience and positive feedback from previous jobs, I'm sure I can do a great job for you too. I love working with people and I find inspiration in the feelings they reveal.
Creative minds thrive on the ability to share their ideas and opinions with those around them. With a YouTube channel you have the ideal way to do exactly that.
GiorgioVacca.com is proud to offer you funny and captivating videos, created especially for you. Browse my portfolio and contact me to find out what I can do for your next event.
The site offers interesting and relevant content to your world and there is always something to keep you entertained.
This website was born to post short personal videos. Over the years, it has grown into its own collection platform.
GiorgioVacca.com uses the most advanced technology to create, edit and show video contents, accompanying them with a splendid narration.
Videos are one of the most inspiring and exciting media.
GiorgioVacca.com is constantly looking for new ways to express innovative ideas and is always excited to collaborate with other artists in the video community.
Take a look at the site and don't hesitate to submit your feedback or ask questions.